Our Team
OUR TEAM
Success through Collaboration
The 6 point team has years of diverse experience in the fields of civil engineering, guiding as well as the development and management of snow safety programs for industries such as ski areas, mining, hydroelectric projects as well as other industrial projects.
We are proud to give back to our professional communities by teaching industry training programs and participating in professional association committees.
Our Team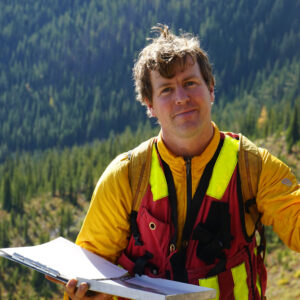 Greg Johnson
M.Sc. P.Eng.
Greg Johnson is an engineer and avalanche specialist with twenty years' experience across avalanche risk management, civil engineering, and project management. He holds an MSc in Avalanche Mechanics from the University of Calgary. Greg has worked extensively as an avalanche forecaster for industrial projects and public agencies in the US and Canada, a rescue specialist, and as a ski touring and helicopter ski guide throughout the world.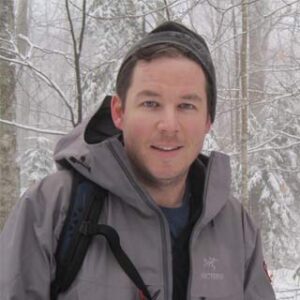 CAMERON ROSS
M.Sc. P.Eng.
Cameron is a geotechnical engineer with an MSc in Applied Snow and Avalanche Mechanics from the University of Calgary and ten years of engineering consulting experience. He specializes in geotechnical solutions for mountainous and permafrost regions and has worked on complex projects in British Columbia, Alberta, Nunavut, and northern Quebec. He brings a strong work ethic and a diverse skill set to the 6 Point Engineering team.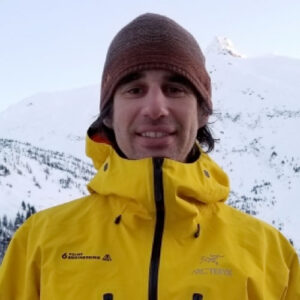 MARK VESELEY
CAA Professional Member, ACMG
ACMG guide and ITP instructor for the CAA. 13 years as Avalanche Program Manager for Fernie Alpine Resort. Expertise in avalanche risk management, program planning, operations, training and avalanche control systems and strategies.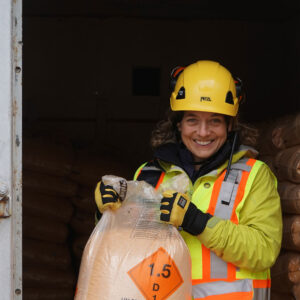 WREN MCELROY
CAA Professional Member, ACMG
Wren McElroy is an Avalanche Specialist with more than 25 years of experience in the avalanche industry. Wren is a Professional Member of the Canadian Avalanche Association and holds a CAA Level 3 Certification in Applied Avalanche Risk Management. Wren's skill set specializes in risk management, hazard mitigation, worker safety, explosive avalanche control, and program management. Wren has taught avalanche education throughout her career and is an Industry Training Program Instructor for the Canadian Avalanche Association. Wren is also an Occupational First Aid Instructor/Examiner and Worksafe BC Compliance Coordinator for Selkirk College.
BRET SHANDRO
M.R.M., P.Eng.
Bret Shandro is an engineer and avalanche technician with experience in Canada and New Zealand providing avalanche hazard and risk assessment, site investigation, foundation design, geohazard hazard assessments, earthquake land damage assessments, and construction monitoring services. He has a Masters of Resource Management in Avalanche Hazard and is a Canadian Avalanche Association member. In the winter, Bret works as an avalanche technician for an avalanche forecast and control program.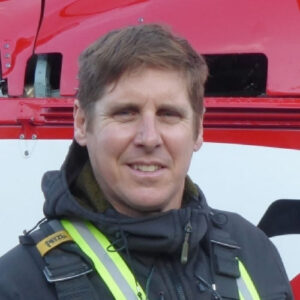 JESSE PERCIVAL
CAA Professional Member, ACMG
Hailing from Vancouver Island, Jesse has over 20 years of professional avalanche experience working primarily in ski operations. Over the last decade his work has become increasingly diverse, including experience in public avalanche forecasting, Avalanche course delivery, and work in a variety of industry settings. A current member of the Canadian Avalanche Association board of directors and Explosives Committee.