Technical Solutions
for Challenging
Environments
Success Through Merging Disciplines
6 Point Engineering is a group of specialized engineers and avalanche specialists who have a deep understanding of mountains, snow science, avalanche risk, engineering, and the construction process. Our diverse skillsets include performing hazard assessments, designing infrastructure, developing and directing avalanche programs, project management and facilitating effective communication between project stakeholders. We serve the transportation, hydroelectric, mining, ski area and land development industries.
Our Passion is to break down complex problems and find efficient solutions to ensure schedules and budgets are met.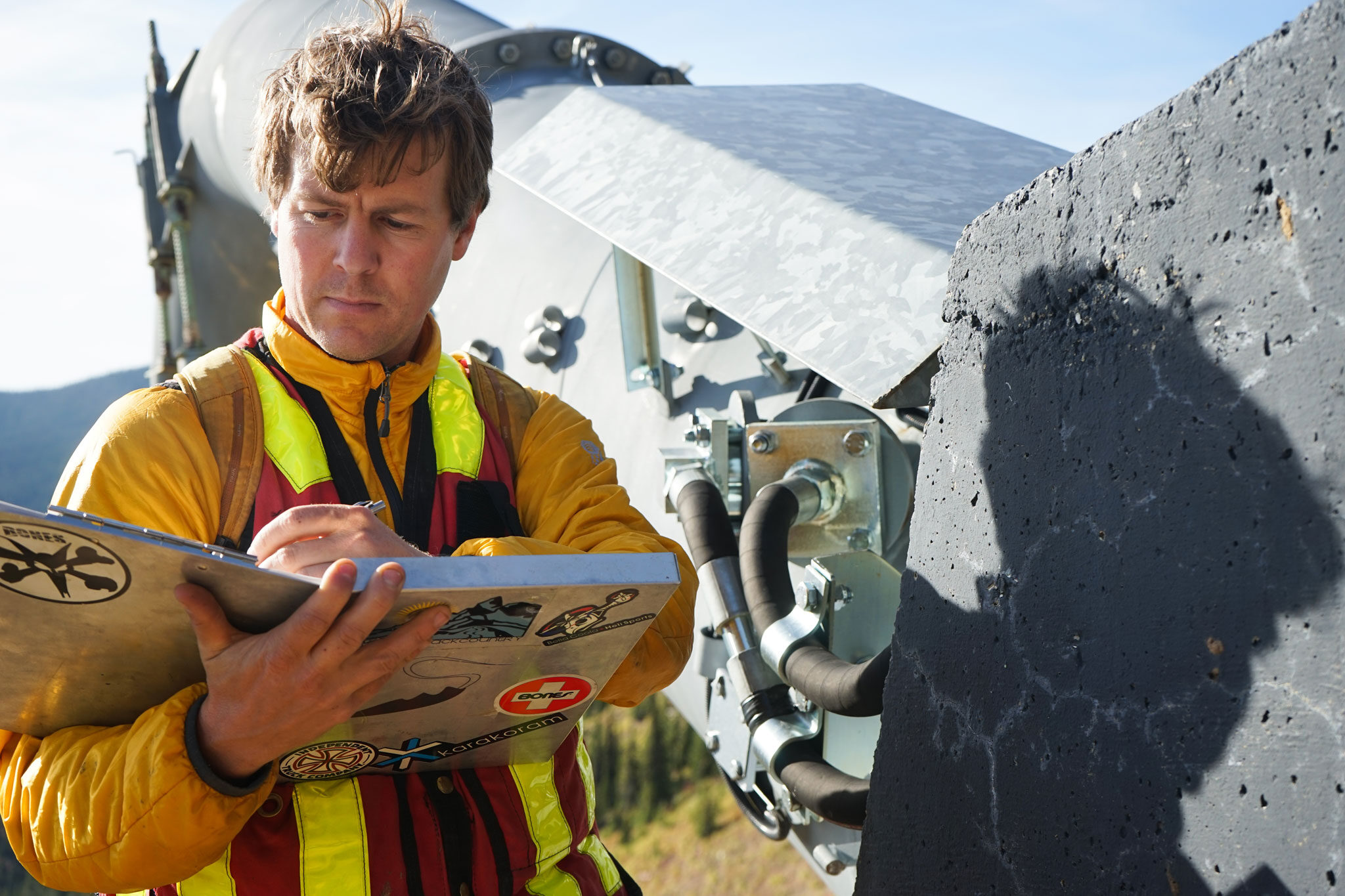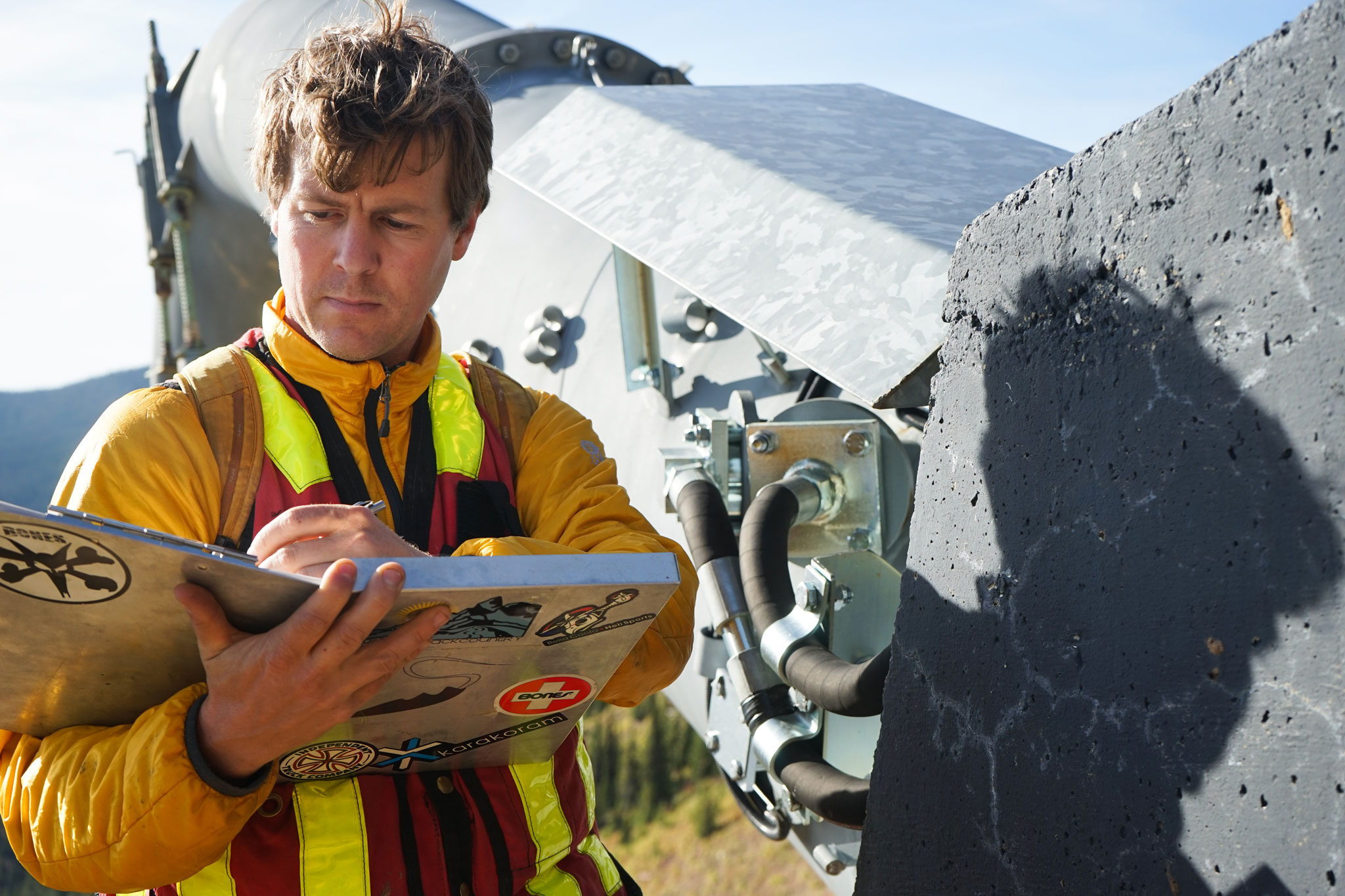 The Avalanche
Experts
Our experienced team makes all the difference. 6 Point draws from engineers, mountain professionals and avalanche risk specialists with years of practical experience working with safety and engineering design
in extreme natural environments world-wide. We design, implement and operate avalanche control programs, working with clients across North America and around the globe to create effective avalanche mitigation solutions.
We have expertise in: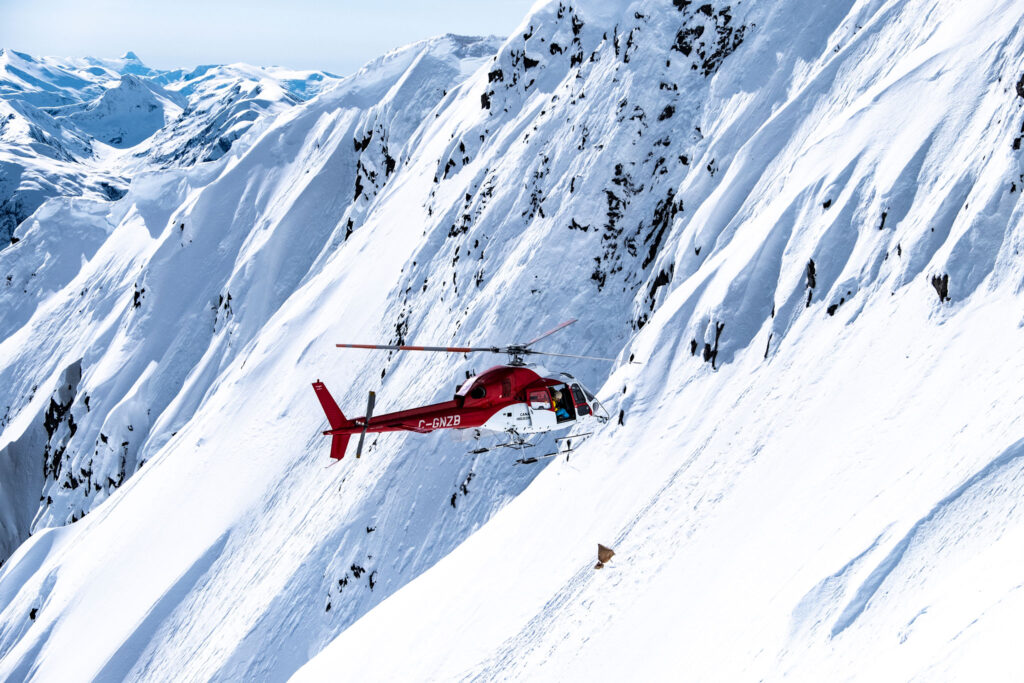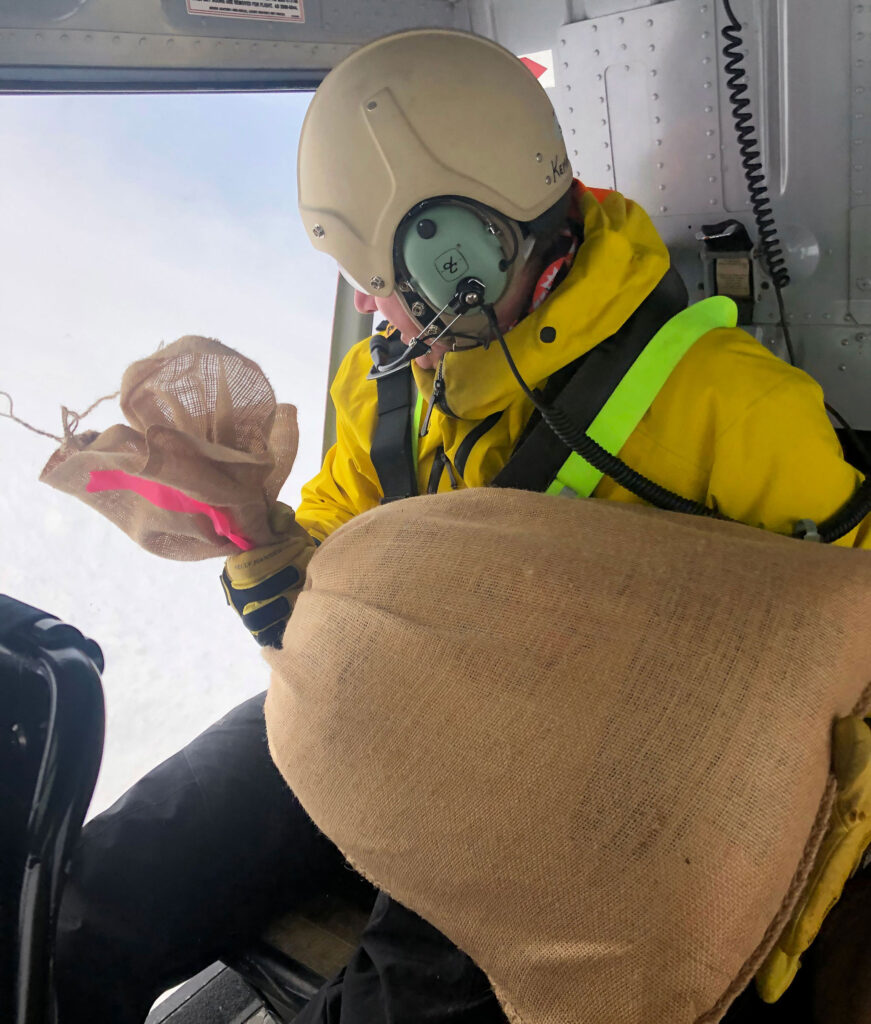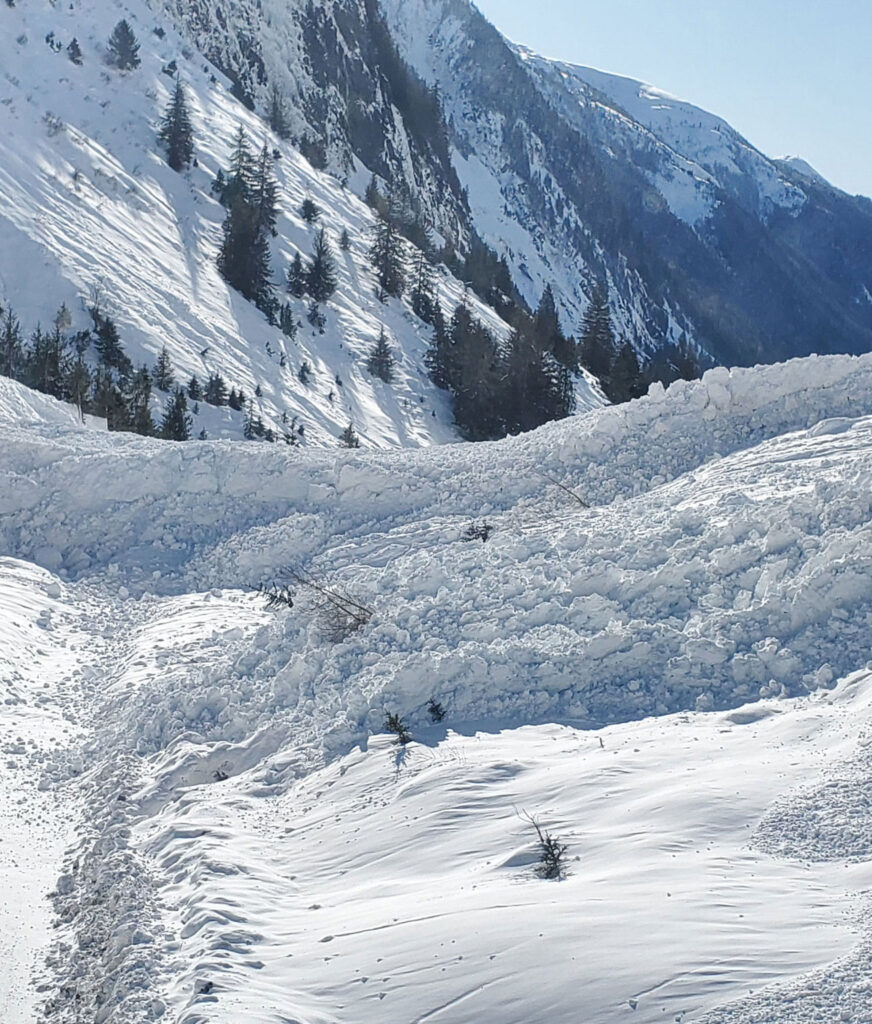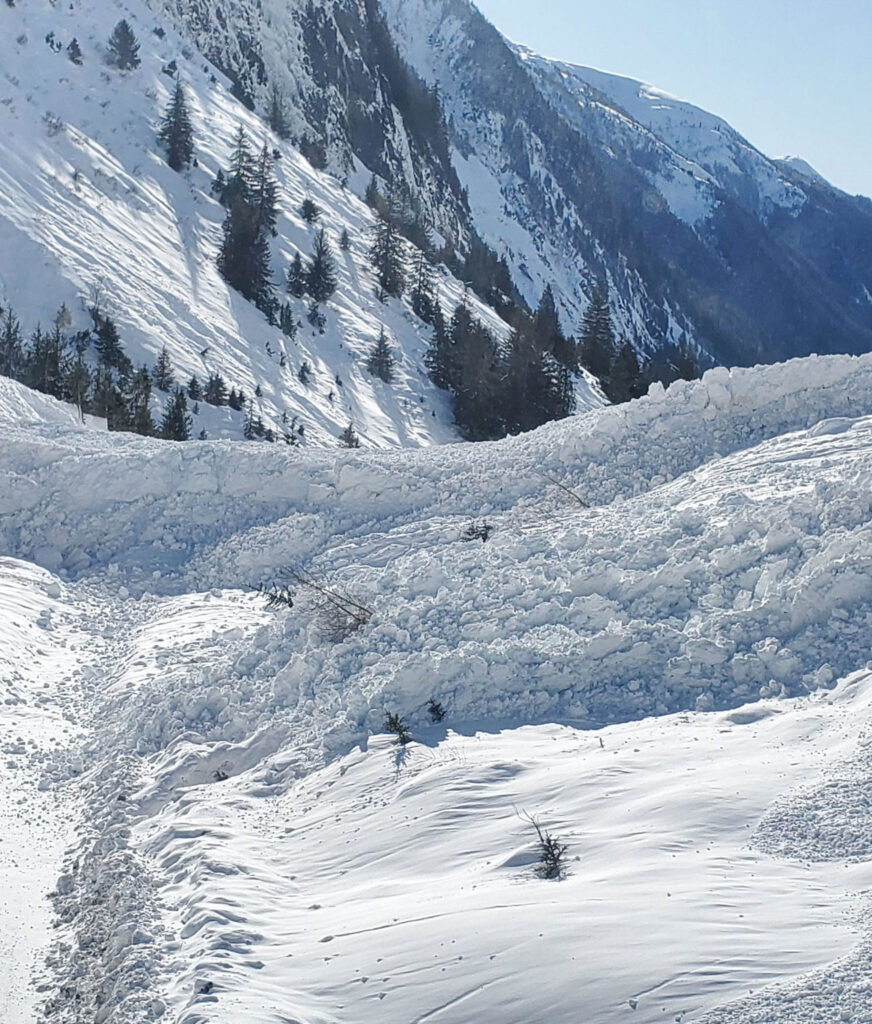 Featured Projects
Going Big with Kemano T2
6 Point Engineering is excited to share our recent successes in the field of avalanche engineering and protection with our completion of Canada's largest remote avalanche system (Gazex) install to date.