Technical Solutions
for Challenging
Environments
WE MERGE THE AVALANCHE RISK MANAGEMENT, STRUCTURAL, AND GEOTECHNICAL ENGINEERING DISCIPLINES
6 Point Engineering is a group of specialized engineers and avalanche specialists who have a deep understanding of mountains, snow science, avalanche risk, engineering, and the construction process. Our unique skill set includes hazard assessment, infrastructure design, project management, avalanche forecasting, and control programs. We serve the oil & gas, transportation, hydroelectric, mining, ski area, and land development industries.
Our Passion is to break down complex problems and find efficient solutions to ensure schedules and budgets are met.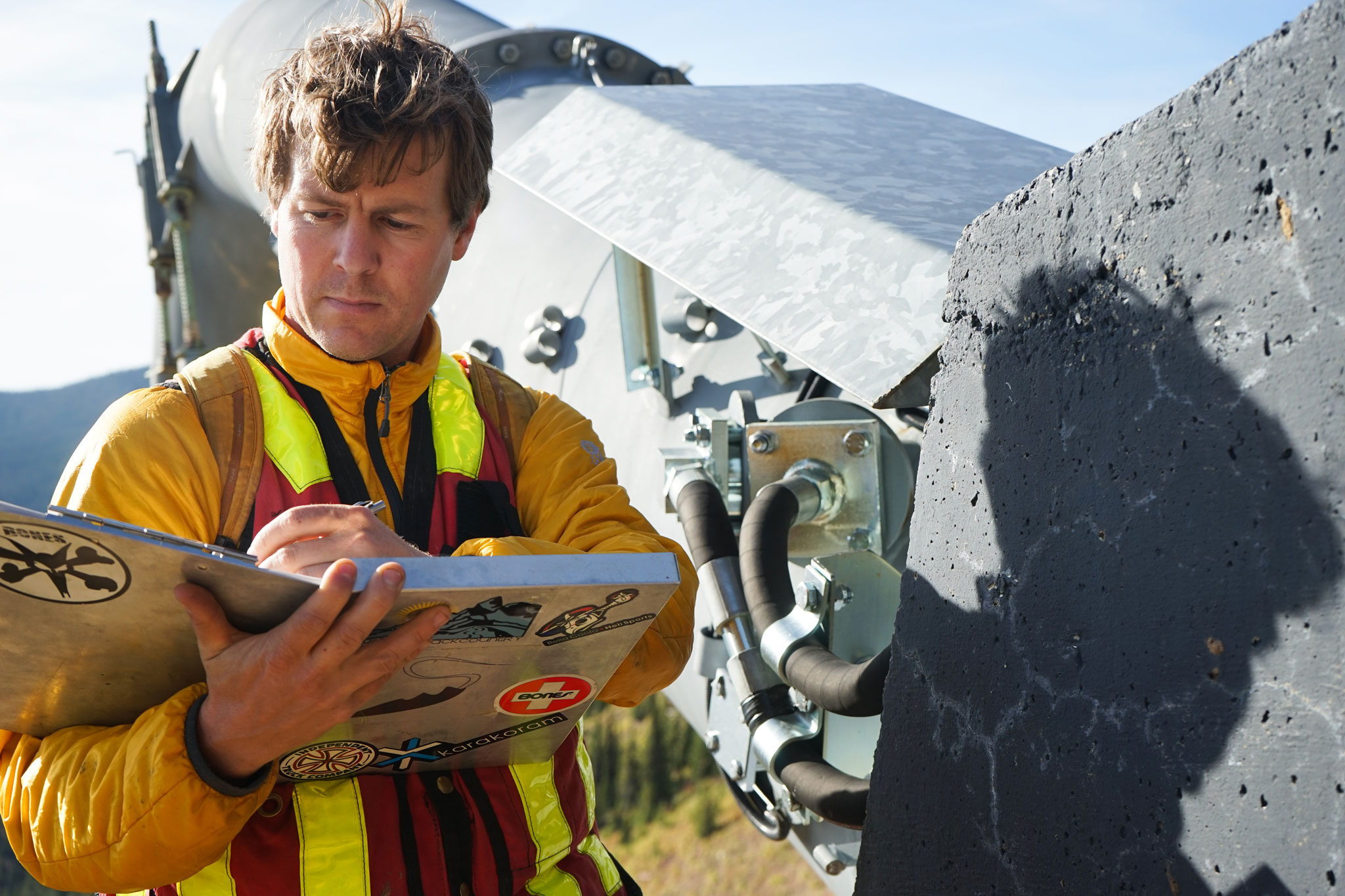 Avalanche
Experts
Our experienced team makes all the difference. 6 Point draws engineers, mountain professionals, and avalanche risk specialists with global experience in extreme natural environments. We design, implement, and operate avalanche control programs, working with clients across North America and around the globe to create effective avalanche mitigation solutions.
We have expertise in: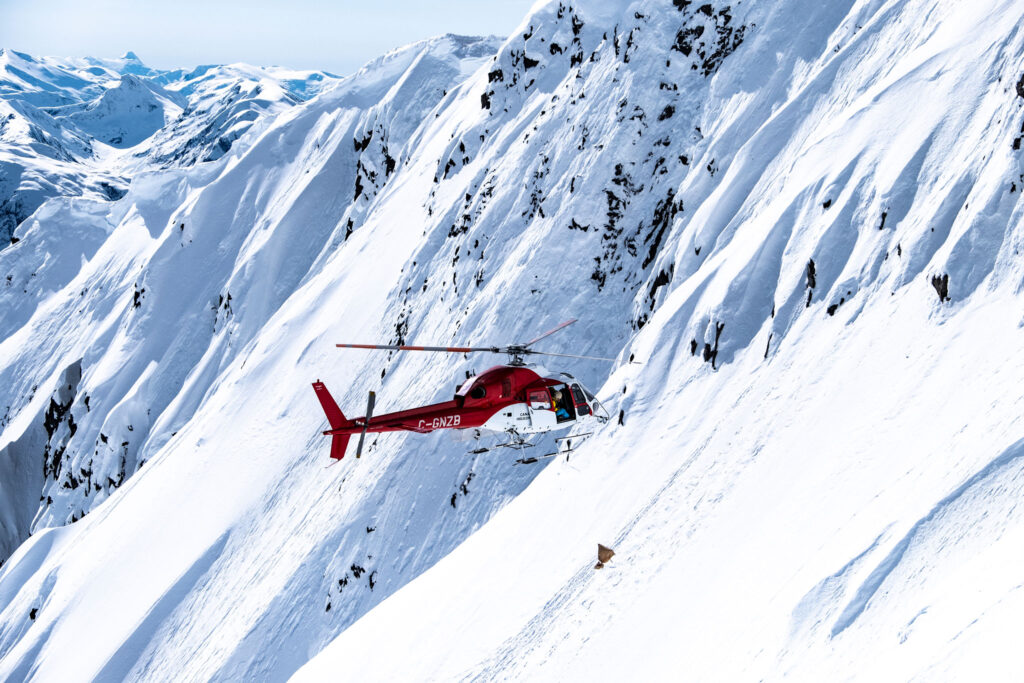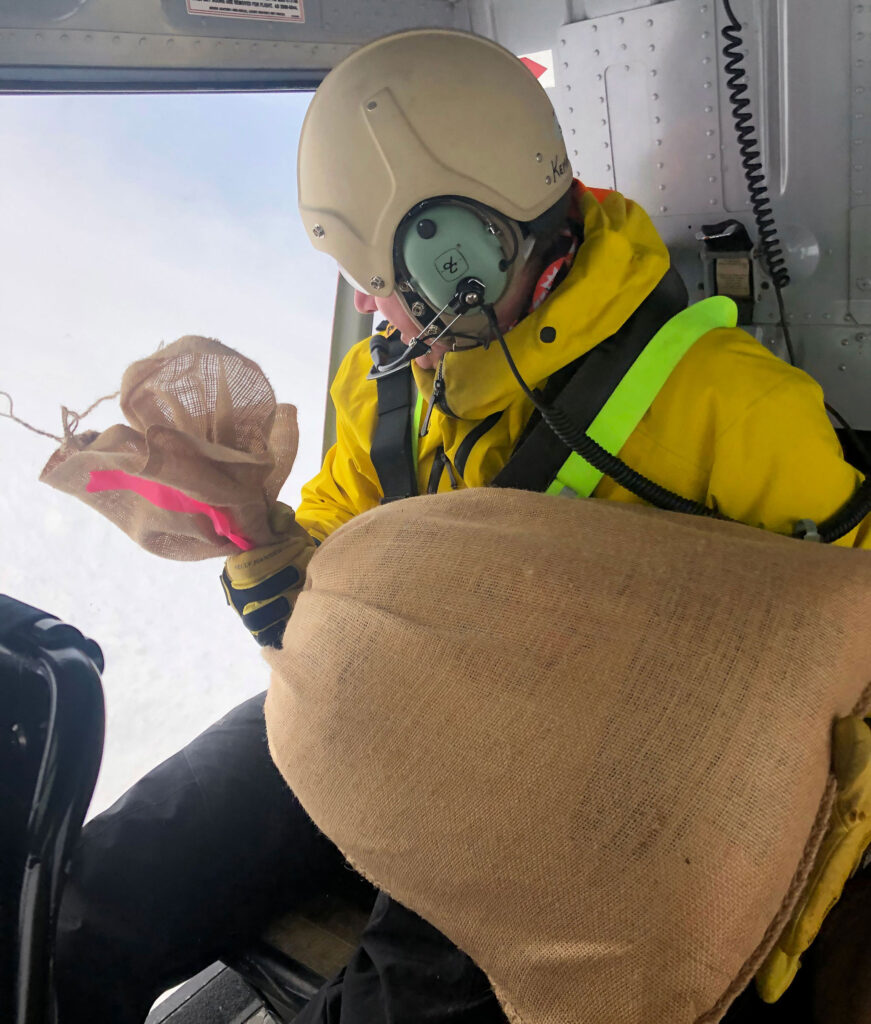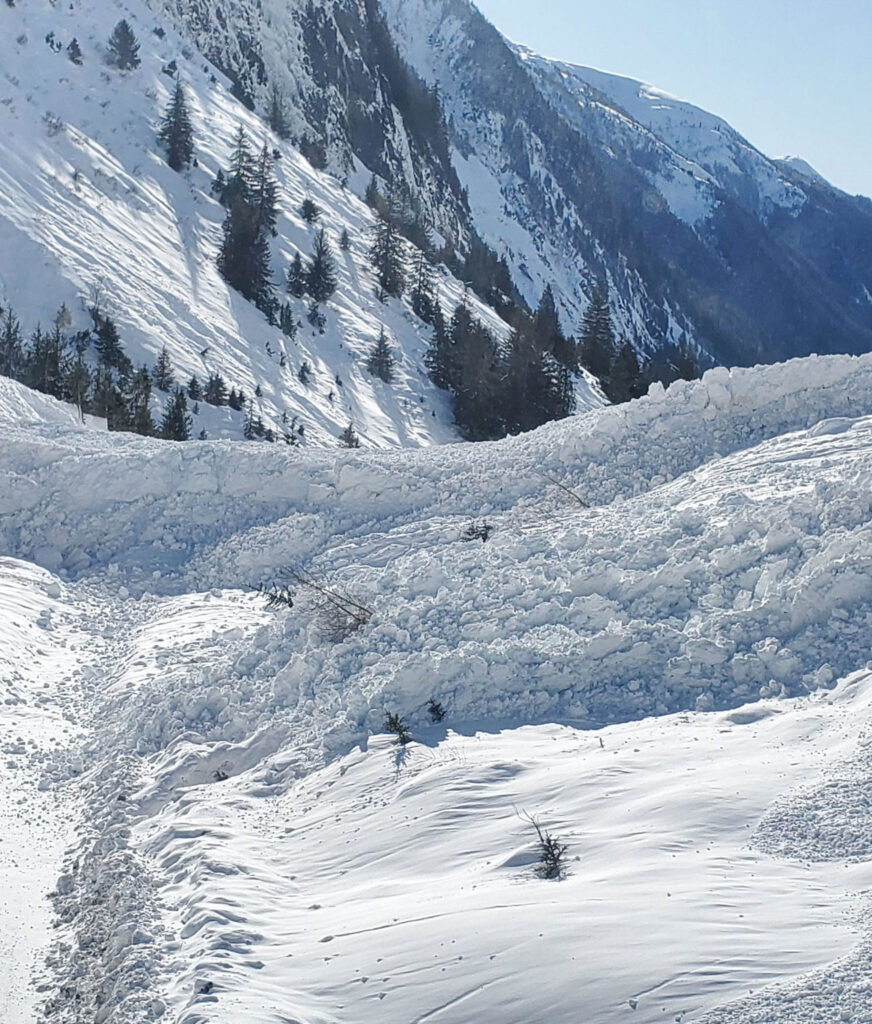 Mountain Engineers
Our team applies engineering principles in complex mountain environments. 6 Point's multidisciplinary engineering approach uses our snow avalanche, civil, structural, and geotechnical backgrounds to perform feasible and economical risk analyses and mitigation solutions.
We provide: